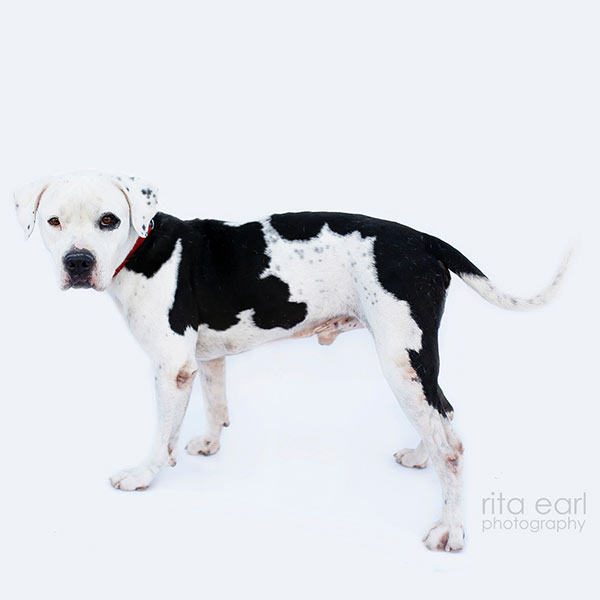 | Gender | Age | Weight | Personality | Training |
| --- | --- | --- | --- | --- |
| Male | 5 years | 65 lbs. | Playful, active, workout buddy | In Training |
Hello! My name is Max and I am a handsome boy who loves walks, running, playing ball and exploring, at the end of the day though I like to cuddle with my humans and get some belly rubs too!
I am currently training with my Paws for Life family and learning a lot of new things, I love all people, kids and dogs my size. I was part of the West Valley group of dogs that Paws for Life took in when so many animals were displaced because of the California wildfires, now I am part of the PFL pack and I am patiently waiting for my forever family!