Mission Statement
The Paws for Life K9's Junior Advisory Council, also known as the JAC, is composed of middle and high schoolers in and around the Los Angeles area. The mission of the JAC is to spread awareness about rescuing versus buying dogs, teaching about spay and neuter, fundraising for Paws For Life, as well as volunteering at the new People and Pet Innovation Center. Through volunteer work, all our furry friends are extremely loved and shown tons of affection after being pulled from local shelters. Our dogs are given a second chance at life, and we are grateful for every donation, whether that be time spent volunteering or supplies donated to the rescue.
The JAC helps to jumpstart clubs in schools around Los Angeles and we encourage members to create their own clubs with our assistance. We are open to all middle and high schools!
The JAC will hold monthly volunteer events in person, which give volunteer credit for middle school, high school, and college. There will also be opportunities for virtual meetings, if there is a high demand for them.
Our goal is that the JAC will continue to grow and truly strengthen, enhance and establish what Paws for Life K9 Rescue aims to accomplish.
If you have any questions or interest in joining the JAC, please reach out to our email at jac@pawsforlifek9.org and follow our Instagram @pawsforlifejac to stay up to date on everything JAC!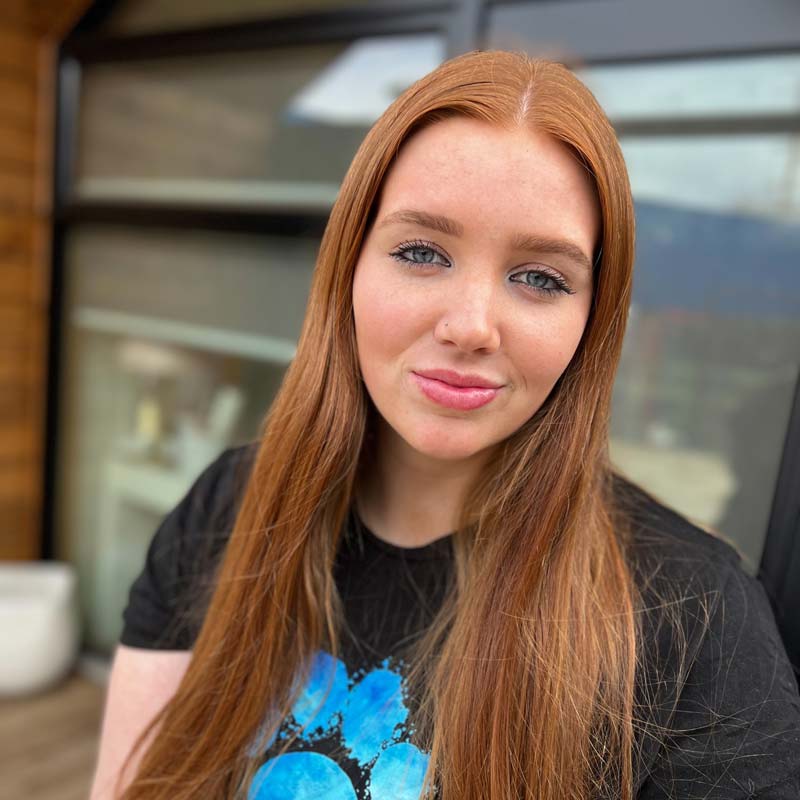 Hi! My name is Jordyn and I'm the president of the Junior Advisory Council (JAC). I'm a college student in Los Angeles. I've always had rescue dogs and a passion for helping animals in need. I started volunteering with Paws For Life during the pandemic, when everything was virtual and all of our fundraising and meetings were held online. Since then, we are now allowed to meet in person and I have started reaching out to local middle and high schools to coordinate volunteer events for students. Not only does this help raise awareness for the Paws for Life programs, but our council members help fundraise money and participate in volunteer activities to help the dogs and staff at the People and Pet Innovation Center.
If you or anyone you know, in middle or high school, want to volunteer or find out how you can be a part of the JAC, please reach out to us via our email JAC@pawsforlifek9.org or our Instagram @Pawsforlifejac.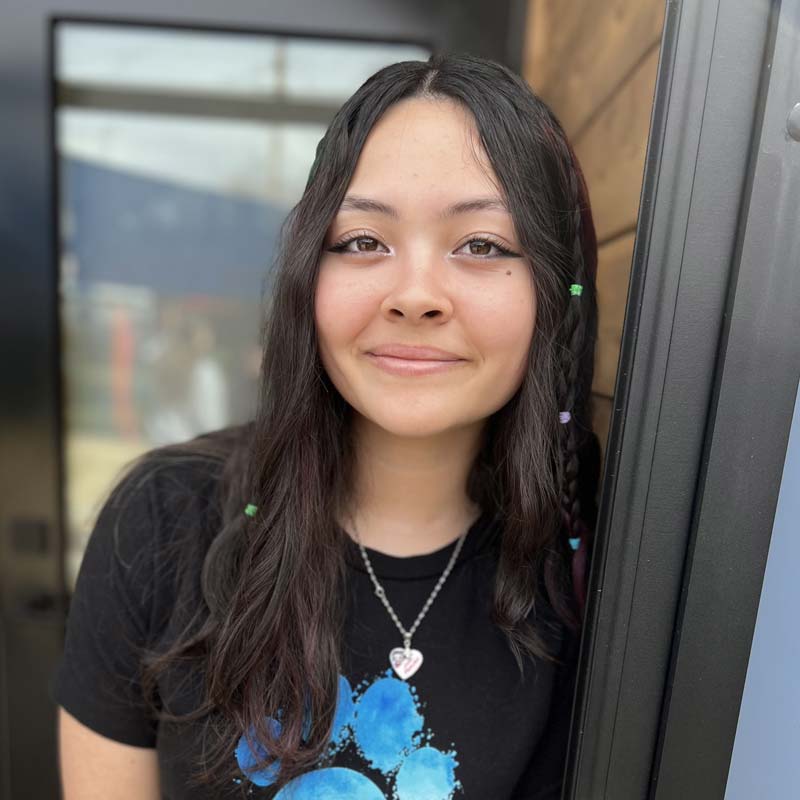 Hi guys, my name is Emily and I am the president of the Paws for Life club at El Camino Real High School! I started when Jordyn introduced me to the organization, and fell in love with cause.
My main job is to organize volunteer events, raise funds, and help connect high school students with the shelter.
Would you like to become a Junior Advisory Council member?
Fill out the form below and we'll be in touch!