Pets Available For Adoption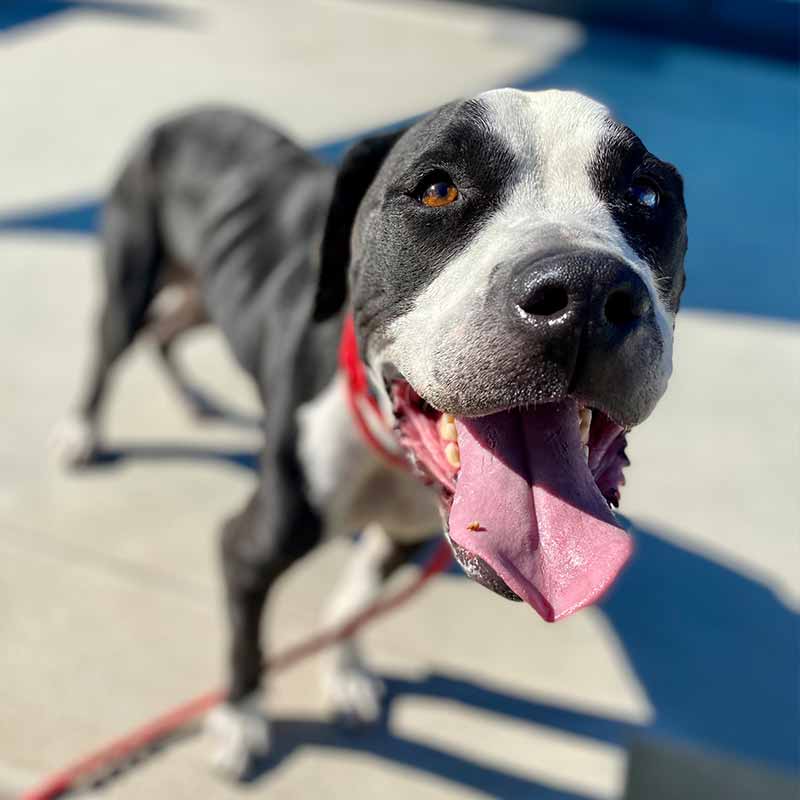 I am a loyal and loving companion ready to shower my new family with love. I also love playing with my friends in the play yard.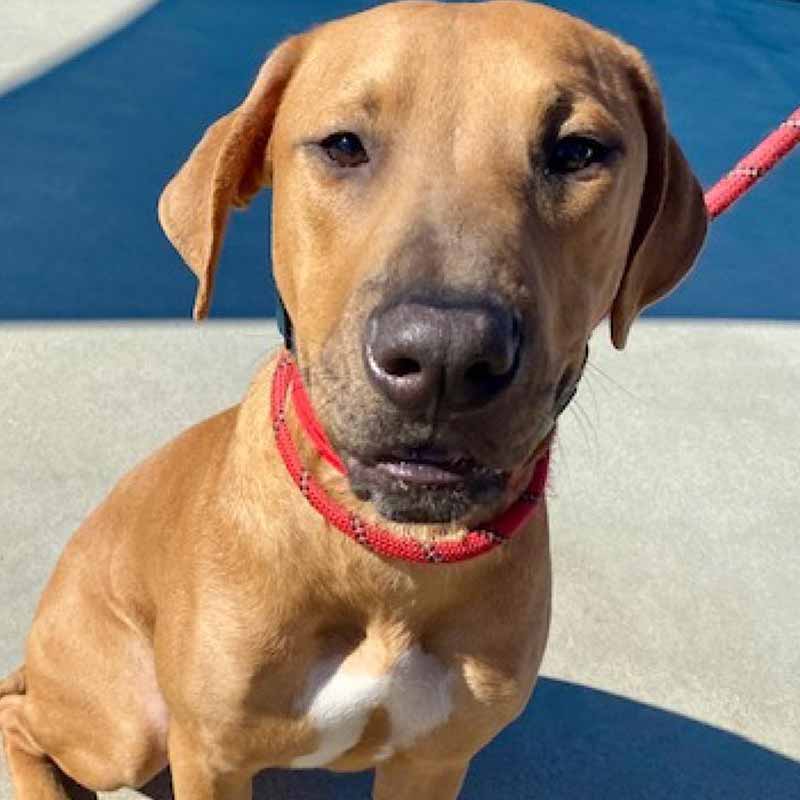 I love to play with my dog friends out in the play yard and then follow it up with some snuggles and love from the people around me!