Premium Partner
Parntership Details
Wondercide is on a mission to protect pets and their families with safe, effective solutions. They are a leader in plant-powered pest protection for pets, families, homes, and yards.
Every PFL adopter receives a free bottle of their flea and tick spray.

Premium Partner
Parntership Details
Petco Love invests in organizations that have the most impact, supporting the organizations who have the biggest hearts and save the most lives.
PetCo Love generously donated to our Heroes, PTSD Service Dogs.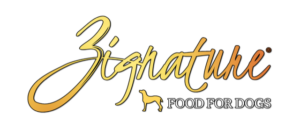 Premium Partner
Parntership Details
Zignature sets to create one of the best dog foods on the market. The offer meat first nutrition with low-carbohydrate ingredients, healthy enough to become your pet's signature food for life.
Thanks to Zignature, our dogs are healthy and their bellies full.
Premium Partner
Parntership Details
Companion Pet Partners is a network of best-in-class veterinary practices with talented people collaborating to solve industry-wide problems and deliver exceptional care.
We're not here to change what you've built—we're here to enhance it.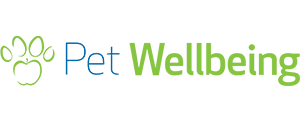 Premium Partner
Parntership Details
Pet Wellbeing was founded in 2001. Our goal? To provide pet owners with options and good information. When faced with decisions about the best health strategies for our beloved pets, we all want what is best for our furry companions.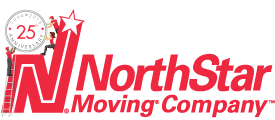 Premium Partner
Parntership Details
NorthStar Moving Company was founded in 1994. Yep, over 25 years ago. Thanks to word-of-mouth and life-long fans, we move 8,000+ clients every year. We started in California and now also have locations in Arizona and Texas, and we can move you from those states to anywhere.

Premium Partner
Parntership Details
Zeolite was one of the first materials used by NASA to grow plants in space. Zeolite granules are naturally occurring minerals found in specific sedimentary rocks in the form of tiny crystals associated with clays and other silicate and aluminosilicate phases of similar density.
Become a Paws For Life Partner!
If you would like to find out about becoming a Paws For Life Partner, please contact us! Thank you!