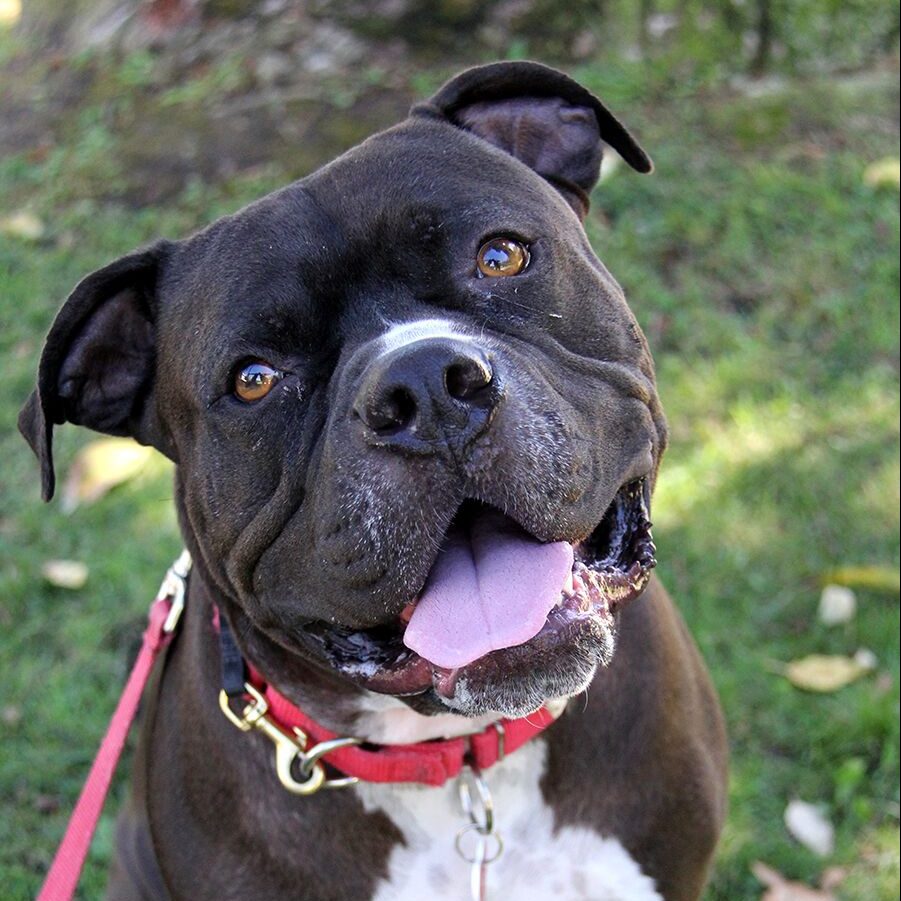 Pit Bull myths and facts - Inform your decision before declaring your position
Pit bull ownership has been a hotly debated topic in recent years. The pit bull, at one time bred for fighting, has consequently become notorious for vicious attacks, thus encouraging many cities and counties to elect and enforce breed-specific legislation (BSL) that essentially bans pit bulls. In response to these breed-specific laws, pit bull owners are speaking out, claiming biased media attention and irresponsible ownership is to blame for the public's negative view on this beloved family pet.
Read the full story here: https://www.1800petmeds.com/education/pit-bull-facts-and-myths.htm
Frequently Asked Questions About Spaying & Neutering
Note: Paws For Life will spay or neuter any dog 40lbs and over free no questions asked - no zip code needed.