Paws for Life K9 Rescue presents a unique program that turns rescue dogs into amazing Service Dogs to change the lives of Veterans with PTSD. This program is a collaboration with the California Department of Corrections & Rehabilitation (CDCR)  to take the Paws For Life Program to the next level and give back to some of the people who safeguard our country–the Veterans.
Twelve-Month Training Program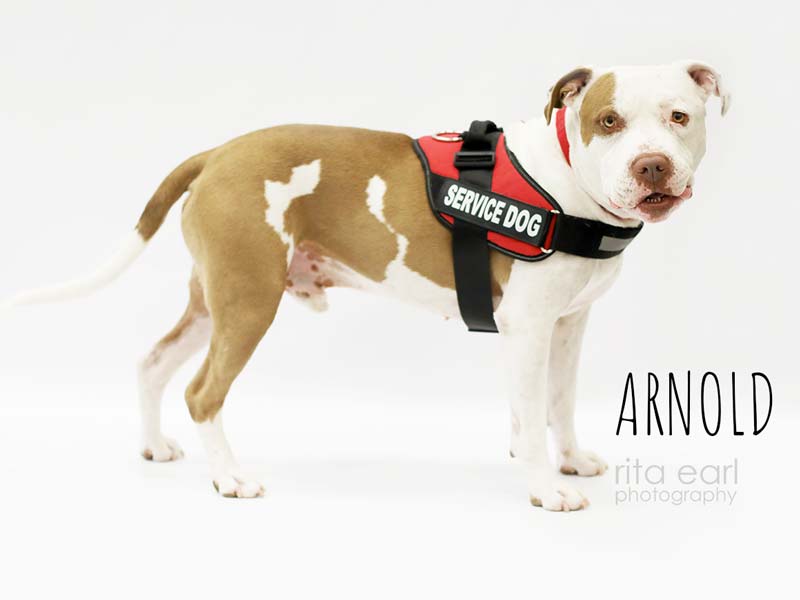 After passing their initial base training in the main Paws for Life Canine Good Citizen's program (CGC), a few select and best candidates are selected to continue their training to potentially become service dogs.
This program is an additional 6-month training process that prepares the dog to handle the rigors of performing in various environments and the PTSD disability specific tasks such as:
Recognizing signs of agitation, anxiety, or stress & interrupting those behaviors,
Interrupting flashbacks or night terrors,
Retrieving Medications & Water Bottle,
Alerting another family member or medical alert device to bring help,
Blocking people from getting too close,
Alerting to people approaching from behind the individual,
and many other tasks…
The training & placement location of the  Paws For Life PTSD Service Dog Program is currently based in Lancaster, California.
PTSD Personality Questionnaire
To be able to match up the best dog that fits your personality, lifestyle, and needs we need to get to know you a little better. To do this we utilize a Questionnaire that is built upon the Wilson Learning's Personality Profile Matrix which is one of the best to match a person with that of a dog. We need at least two of these forms submitted with your application. The more of these we get back, the better match it will allow us to make for boot camp.
The first is one that you fill out for yourself. The other should be filled out by a close friend, family member, or coworker that knows you the best.
Prescription & Letter Guide For Your Doctor
Part of the requirements for placing a service dog is to get the disability diagnosis and recommendation for a service dog from a doctor. This is typically a person with a M.D., Psychiatrist, Nurse Practitioner, or Physician's Assistant. A Doctor will either write out a prescription with the necessary information or write a Letter of Medical Necessity.
A therapist DOES NOT COUNT and CANNOT be used
Download the following guide to print out or email to your doctor to help guide them.
Mail Completed Applications To:
Paws For Life K9 Rescue
100-190 Rancho Road, Suite 365
Thousand Oaks, CA 91362
or scan/fax your application to:
Fax: 310-738-0842 / email: info@pawsforlifek9.org