NEW! Paws For Life has joined forces with LA Animal Services (LAAS) to offer an off-site mobile adoption program to help reduce the shelter population in local shelters. Click here to see the dogs!.
PFL PEOPLE & PET INNOVATION CENTER
We're located in the backyard of
BEST FRIENDS LIFESAVING CENTER
15321 Brand Blvd
Mission Hills, CA 91345
San Fernando Valley
APPOINTMENT ONLY
A Dream Come True!
It has been one of our dreams and a major focus to be able to find a facility where we could HELP THE PUBLIC keep their dogs in the home. Where we could offer training, and play groups for both community dogs and shelter dogs.
WE ARE NOW OPEN AND OFFERING FREE DOG TRAINING!
Free Classes Available!
One-on-one Training
Recall (The "come" command)
Place Training (Bed)
Puppy Class
Loose Leash Walking Group
Basic Obedience Group Class
you can contribute by donating!
Donations to the People and Pet Innovation Center will go toward the construction and maintenance of the Center.
PFL First Responders Program
Paws For Life K9 Rescue's newest program is our First Responder Program, training Therapy Dogs. Combined with the dog's innate abilities to provide comfort with a stringent training schedule to learn 25 commands. This training process ensures the dog can be safely taken to any scene and provide comfort, consolation, and support regardless of environmental changes.
Firefighters often work and live as a group for multiple days. But at the end of the day, when exhaustion is so prevalent, our therapy dogs are a welcome visitor back at the station!
This Week's Featured Dogs
Adopt one of these pets this week and give them the best gift of their lives: a forever, loving home!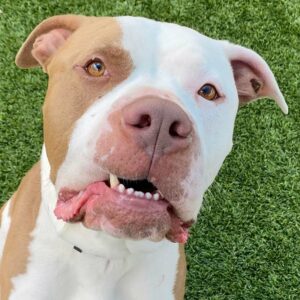 I'm a sweet and social guy that loves everyone I meet and may just cover you in slobbery kisses if given the chance!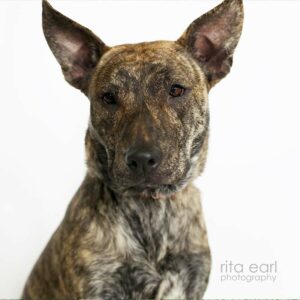 Otter is a happy and affectionate girl that takes very little time warming up to new people, she will gladly be your friend in a heartbeat.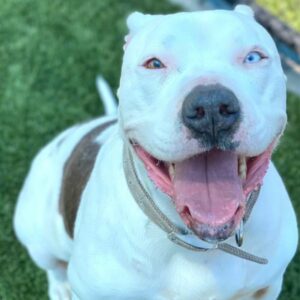 Izzy would love a home with a canine sibling with a similar flexible energy, or she would be happy as the only dog - she's not picky!