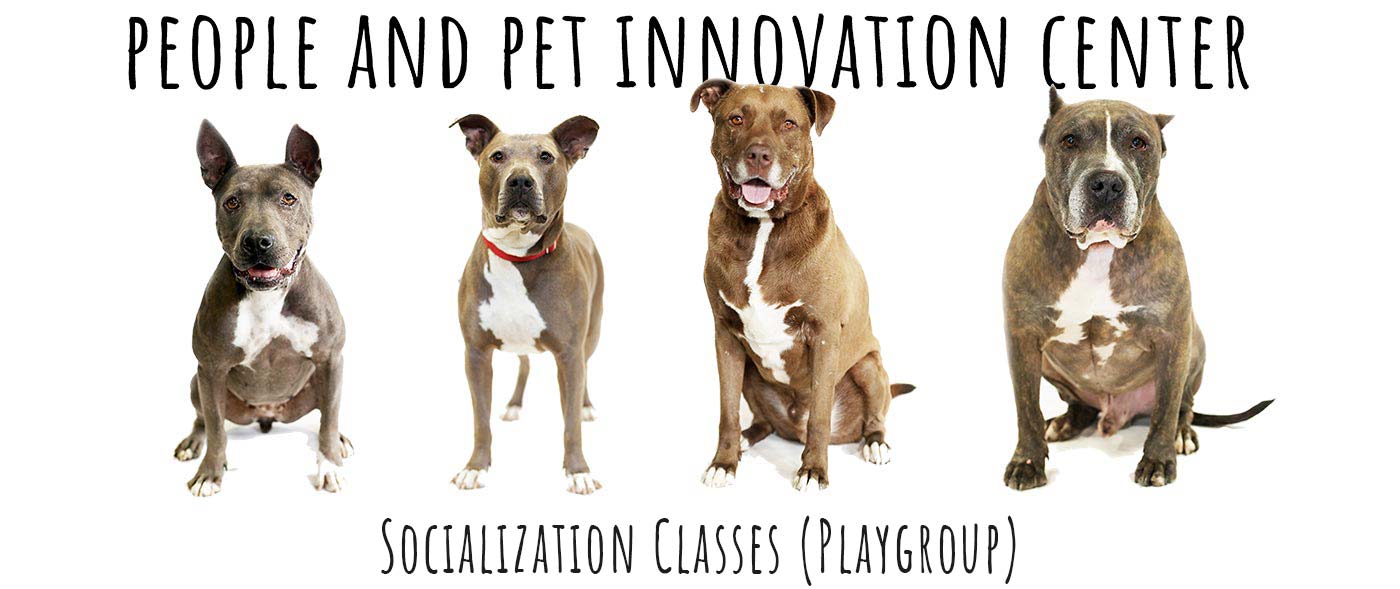 We are now offering dog socialization classes (playgroup) for your pup. This is a great new way to learn about the way your dog interacts with other dogs. Dogs who spend time interacting, exercising, and playing with other dogs and people lead healthy and happy lives. As you sit comfortably and observe, our professional trainers will assess your dog, identify their play style, and find appropriate matches for them to interact with. At the end of this session, you will have learned more about what your dog is looking for in a playmate and how to ensure they have improved interactions with other dogs.
Class space is limited, so please limit your bookings to two (2) sessions in the 60-day booking window to allow space for others.
We're located in the backyard of
BEST FRIENDS LIFESAVING CENTER
15321 Brand Blvd
Mission Hills, CA 91345
San Fernando Valley
Use the form below to sign up for free dog socialization classes.
As a prerequisite to joining our playgroups, you must sign up for and attend an Individual Training Session with our trainers for your dog to be assessed. Individual Training Sessions can be booked here. Please indicate that you are booking the appointment to be assessed for socialization/playgroup.