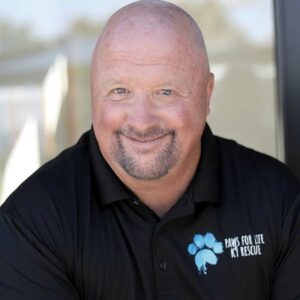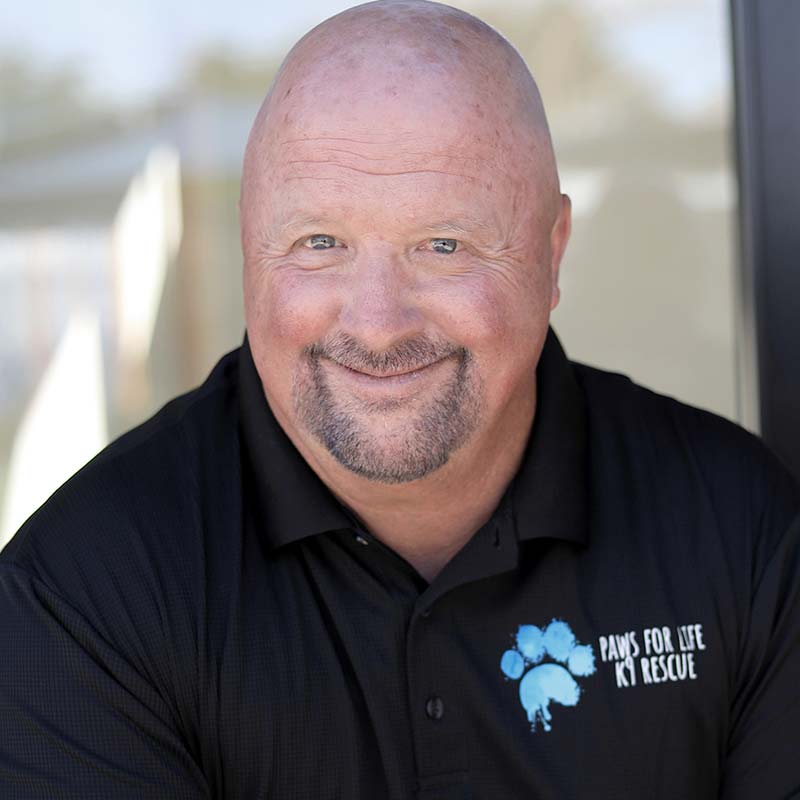 Tommy is a dog trainer and playgroup facilitator. He is proud to say that he has dedicated his life to helping others.
While incarcerated, Tommy spent 15 years helping at-risk-youth to help give them guidance to have a better life.
Since coming home, Tommy has worked full-time at the training facility, numerous part-time jobs, volunteering in his community, and is passionate about improving the lives of people and animals.