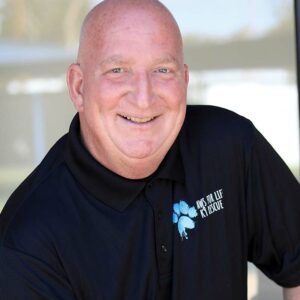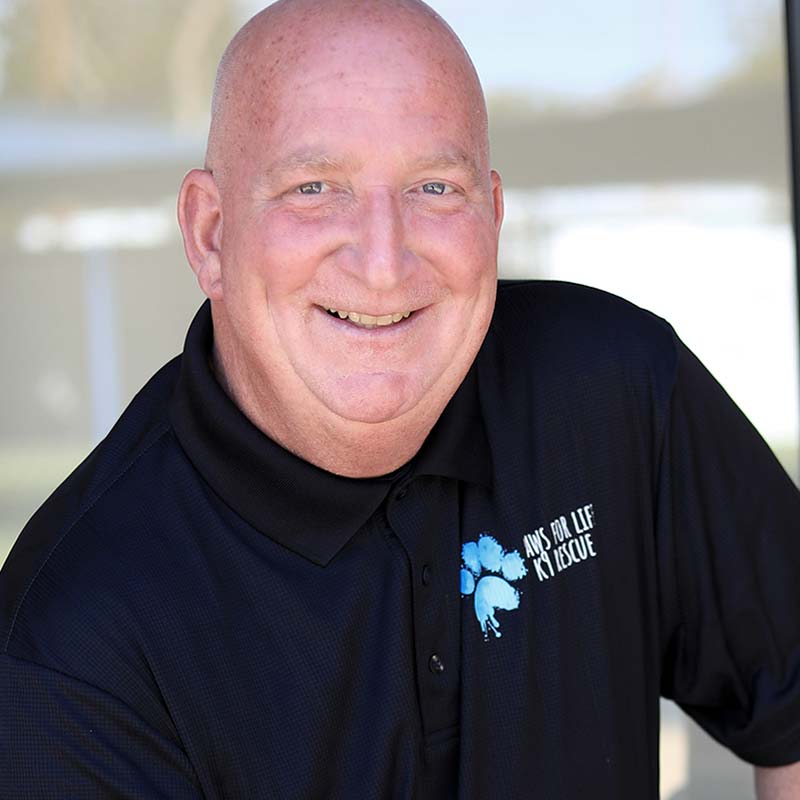 Todd is a professional dog trainer with more than 5 years' experience working with Paws For Life K9 Rescue. At the People and Pet Innovation Center, Todd applies an array of skills in Dog Socialization, Behavioral Modification, Basic Obedience, and Animal Health and Welfare, so that he may provide the highest quality of life for the dogs under his care.
Todd has earned a degree in Social & Behavioral Sciences, certification as a Veterinary Assistant, gained invaluable experience through 4 years as a Healthcare Assistant for Dogs, and continues to apprentice through practical application seminars with some of the most accomplished national and international trainers.
As a mentor, Todd has helped others pair their love of dogs with passions for learning, self-development, and community service, bringing the next generation into his beloved world of animal care and training.