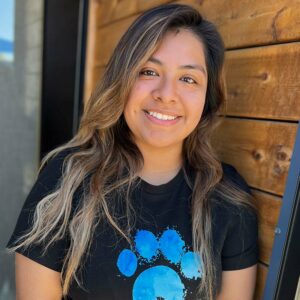 I started volunteering for a non-profit rescue organization during high school and decided I wanted to pursue a career in the animal welfare community.
I've always had a passion to help both people and dogs, from volunteering and fostering rescues, to bringing home animals that needed immediate help to helping families find a companion.
I am fortunate to be working with an amazing organization who makes such impactful work.