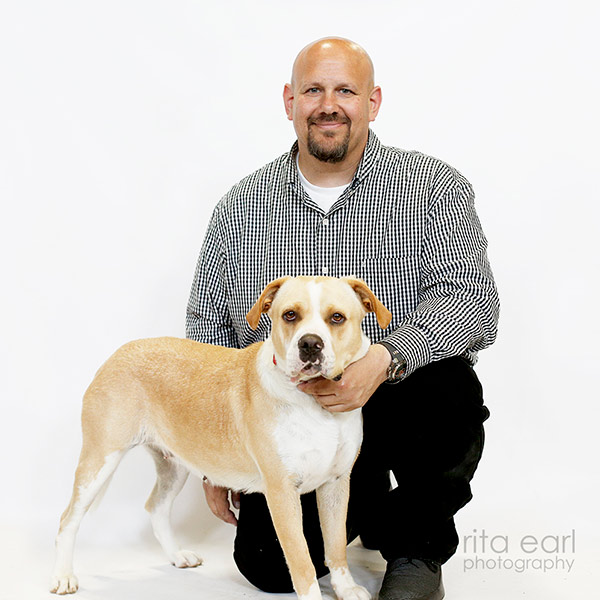 In 2005, I was sentenced to a total of 190 years-to-life for nonviolent theft crimes. (Six 25-to-life sentences, plus 40 years, under California's "Three Strike Law.") As I began serving my sentence, I recognized the need to transform my own life and concluded I could help that transition by living a life of service to others. I went to work almost immediately. I was elected to the Inmate Advisory Council by my peers and began working closely with likeminded prisoner leadership and the prison's administrative staff to create rehabilitative programs within the prison system. I was involved in the creation, restructuring, and implementation of multiple programs that included education, art, music, self-help classes, and a myriad of peer-to-peer taught classes. I worked tirelessly to help raise tens of thousands of dollars for charities, including Blue Star Mothers, On a Mission, Inc., The Los Angeles Children's Hospital, Grace Resources, Deaf Dogs of America, and many more. My dedication to co-creating a program that provides PTSD diagnosed U.S. Military Veterans with service dogs was recently recognized by California Assembly member Tom Lackey who awarded me with a Certificate of Recognition.
My own transformation and work in prison culminated when I became the first-ever prisoner sentenced to life to receive a Recall of Commitment from the California Department of Corrections and Rehabilitation (CDCR). This happened pursuant to Penal Code section 1170(d), which authorizes the CDCR to recommend at any time to the sentencing court the recall of an inmate's commitment if, "it is evident from the inmate's exceptional behavior that is so extraordinary beyond simply complying with all regulations and procedures during incarceration that they have changed as a person and would be a positive asset to the community."
As the Chief Operating Officer of Paws For life K9 Rescue, I'm on a mission to support meaningful programming for incarcerated individuals because I believe in their inherent worth, and believe that they should have access to rehabilitative in-prison programs. As someone who is formerly incarcerated, Paws For Life provided an extraordinary path to my own transformation.
With the opportunity to go back inside the prison system and work with our incarcerated trainers, I continue to mentor, inspire, teach, and bring hope to our program participants. All of this and the amazing benefit of saving precious animal lives make this my dream job.