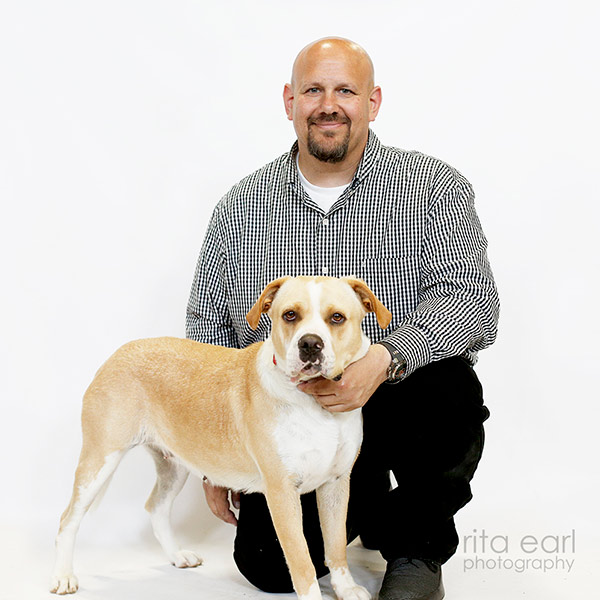 Jon Grobman is the Chief Operating Officer (COO) of Paws For Life K9 Rescue. In his role as COO, Jon oversees the training programs and operations inside several California State Prisons and at the People and Pet Innovation Center. Jon brings with him nine years of dog training experience, including training service dogs and decades of leadership experience. Jon is an avid teacher and has taught hundreds of group classes for all levels, many workshops and seminars. Jon is passionate about strengthening the human-animal bond and focuses heavily on observation to create enriching training programs for individual dogs. Jon studied dog emotion and cognition at Duke University and is an AKC-certified evaluator. Jon's hands-on experience overseeing the training of nearly a thousand dogs has played a valuable role in him gaining the necessary skills to oversee such a large program.
Jon is on a mission to support meaningful programming for incarcerated individuals because he believes in their inherent worth, and believes that they should have access to rehabilitative programs. As someone who is formerly incarcerated, Paws For Life provided an extraordinary path to his own transformation.
In his spare time, Jon trains his Belgian Malinois, who is fluent in more than 60 commands and is often by Jon's side at seminars and speaking engagements.
"With the opportunity to go back inside the prison system and work with people who are incarcerated, I can continue to learn, mentor, inspire, teach, and bring hope to an underserved community. All of this, and the amazing benefit of saving precious animal lives make this my dream job."