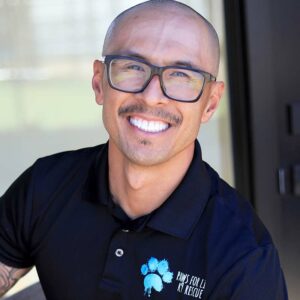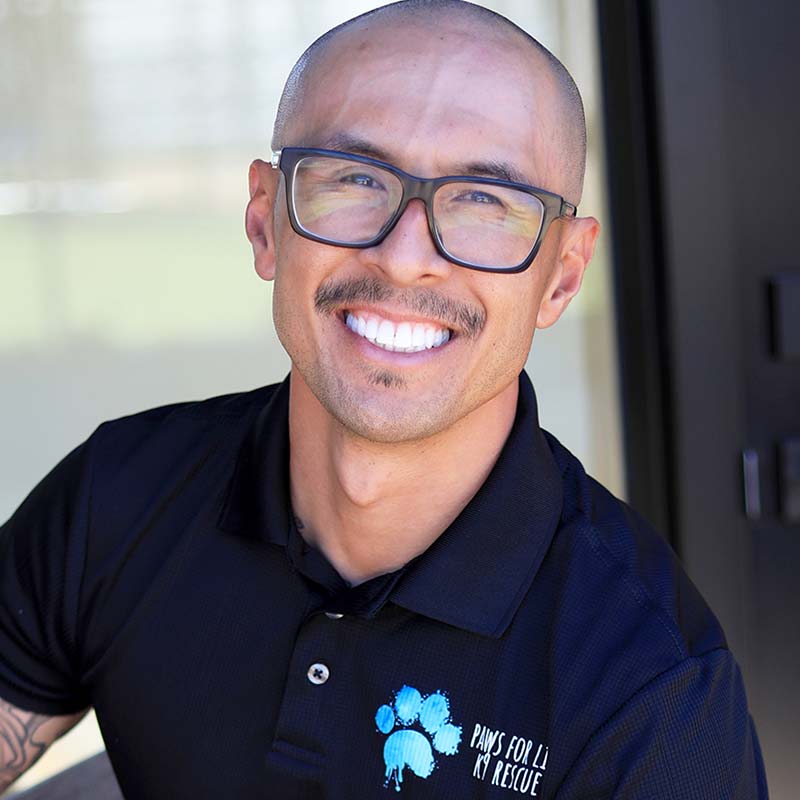 Jensen is the Facility Manager at the People and Pet Innovation Center. As manager, he oversees the daily operations and teaches group and individual training classes to the community.
In Jensen's 7 years of dog training experience, he flourished into not only training service dogs for military veterans with PTSD, but he is also the Lead Trainer for the Paws for Life Dog Training Program at the Lancaster State Prison.
Jensen's true passion is doing whatever it takes to provide forever homes to dogs who are rescued from overpopulated shelters.